Aquaspecs provides many surfacing options for your pool or spa.
Economical Plaster Surfacing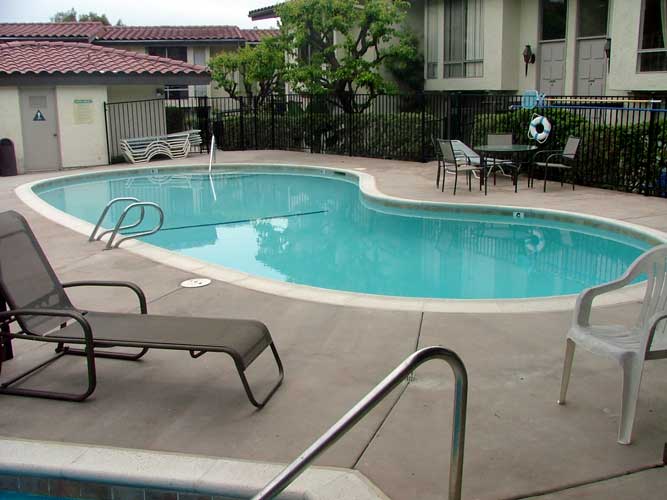 Plaster is an economical pool and spa surfacing solution. Add a quartz or pebble aggregate to create a durable surface that adds sparkle to your water.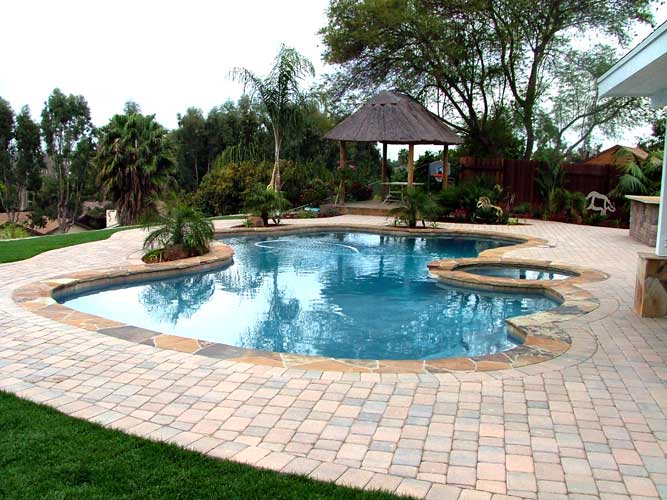 Our Permacote® Fiberglass System is so advanced that every Permacote® pool comes with a Limited 10 Year Warranty.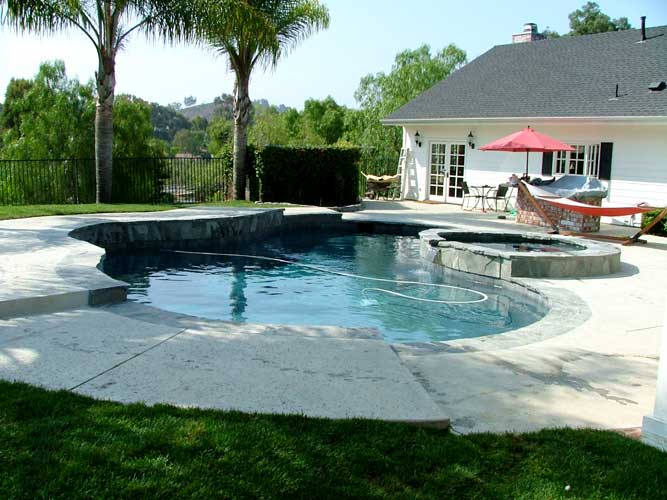 Pebble aggregates are an even more durable option and they create a striking look, as well as a river rock-like texture underfoot.
Call us on 619-741-9104 for a Free estimate and let us surprise you
Have questions about your spa or pool?