IS YOUR POOL OR SPA LOOKING TIRED?

Pool & Spa ReSurfacing & Rebuilds

Servicing all of San Diego County

Call us on 619-741-9104 today for a FREE estimate

Contact us Today

Request an Estimate

Aquaspecs provides many surfacing options for your pool or spa.

Economical Plaster Surfacing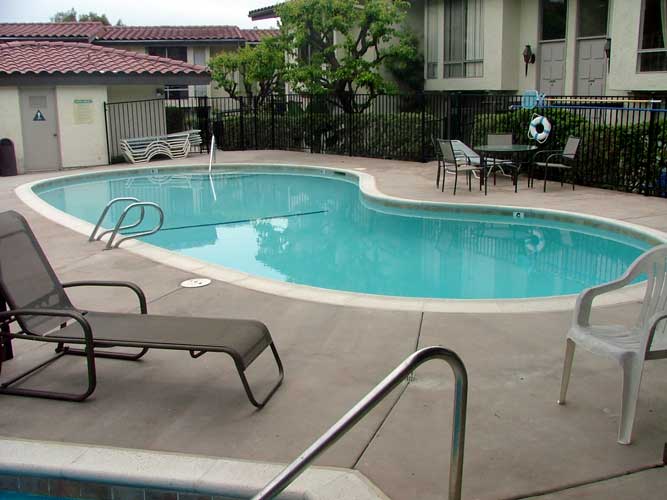 Plaster is an economical pool and spa surfacing solution. Add a quartz or pebble aggregate to create a durable surface that adds sparkle to your water.
Permacote® System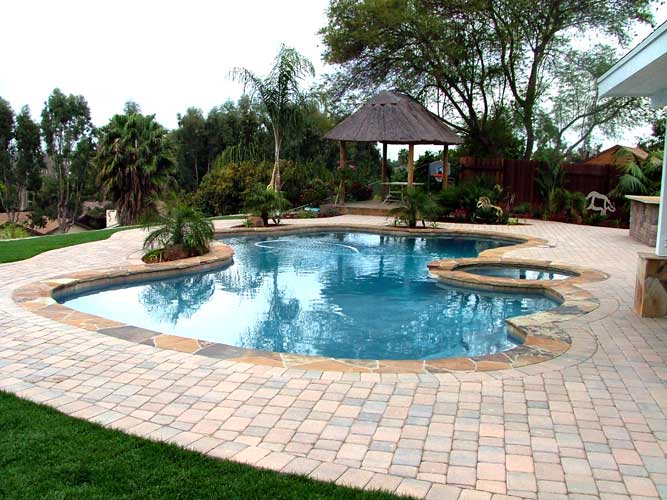 Our Permacote® Fiberglass System is so advanced that every Permacote® pool comes with a Limited 10 Year Warranty.
Durable Pebble Aggregate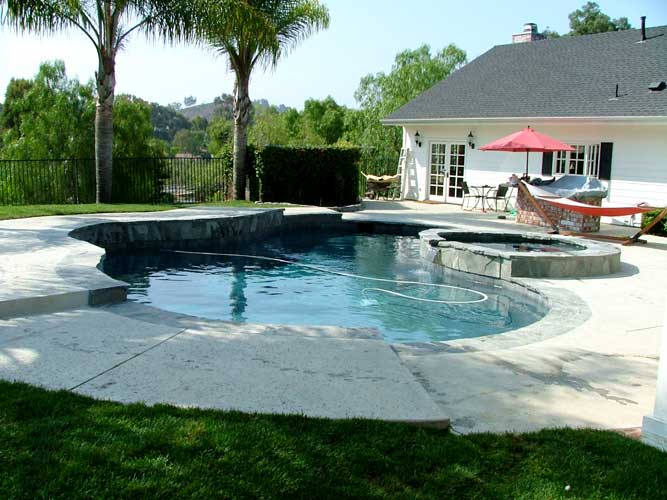 Pebble aggregates are an even more durable option and they create a striking look, as well as a river rock-like texture underfoot.
Call us on 619-741-9104 for a Free estimate and let us surprise you

OUR RECENT WORK
Have questions about your spa or pool?

Aquaspecs
Pool & Spa Specialists
619-741-9104
aquaspecs@ymail.com
Serving all of San Diego County
Aquaspec links
View Our Recent Work