SAN DIEGO POOL & SPA SPECIALISTS
Servicing all of San Diego County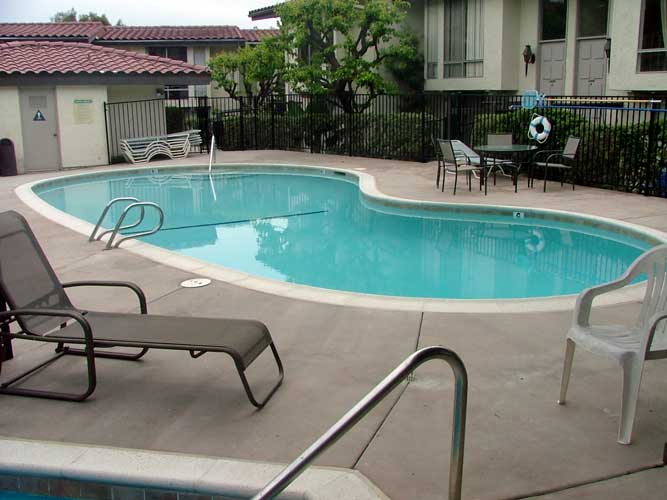 Pool and spa improvements or repairs can be an overwhelming process, but it doesn't have to be. We'll help you get your pool or spa running right.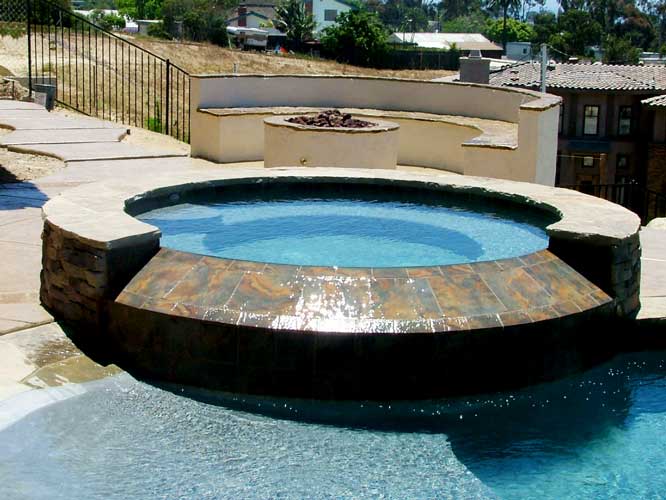 When we talk with pool and spa owners after we do work for them, they are often relieved by how easy the process was. Let's show you how easy.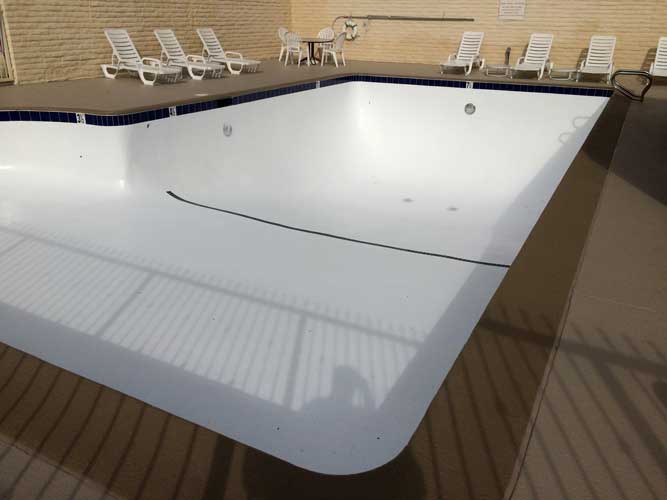 Our Permacote® Fiberglass System is so advanced that every Permacote® pool comes with a Limited 10 Year Warranty.
Call us on 619-741-9104 for a Free estimate and let us surprise you
Have questions about your spa or pool?